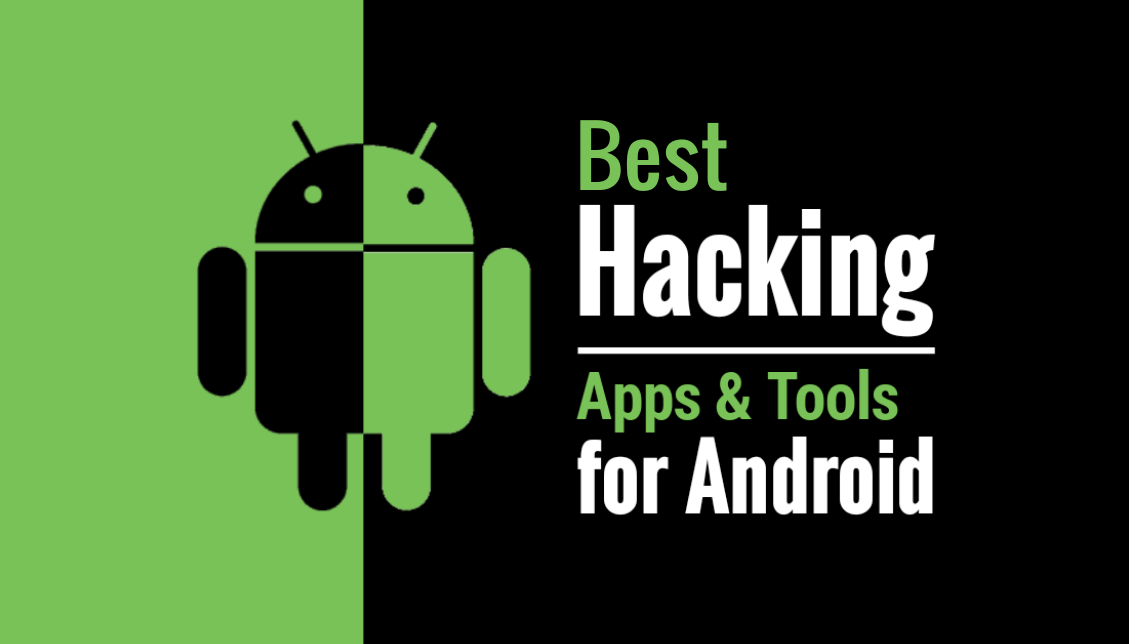 Android is one of the most powerful and great operating system that has ever been built for smartphones. Android can do many things that we think only possible with a PC or laptop. There are many apps which can perform penetration and security analysis.
In the world of internet, you can find thousands of apps on the name of Best Hacking Apps or Tools but none is going to work. So, after few days of research we have listed 11 Best Hacking Apps and Tools for android which really gonna work and definitely show you result.
 Note :  Please use the below apps on your own responsibility. We will not be responsible for any harm with you or anybody. These apps are available here for only educational purpose.
19 Best Hacking Apps & Tools For Android | 2017 Edition
Some of the Apps may require root permission so, be sure your android is rooted or not. All the apps listed below works fine. If anyone of the app is not working then it means your device doesn't meet to the criteria of the app or not compatible.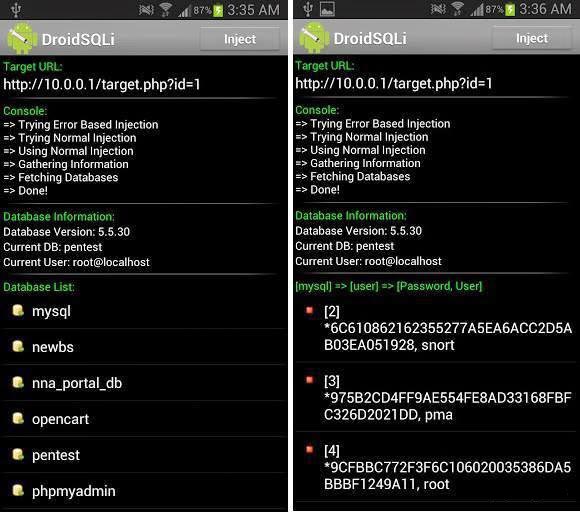 Droidsqli is the first SQL injection app. With this app we can perform many type of SQL injection to hack a website. Basically, it can hack only those websites which are SQL vulnerable. This is one of the app that I love.
DSploit is a penetration testing apps for android. The app consists several modules which are capable to perform many network and security tests on wireless network. It allows you to perform tasks such as, network mapping, vulnerability scanning, password cracking, Man-In-The-Middle attacks and many more.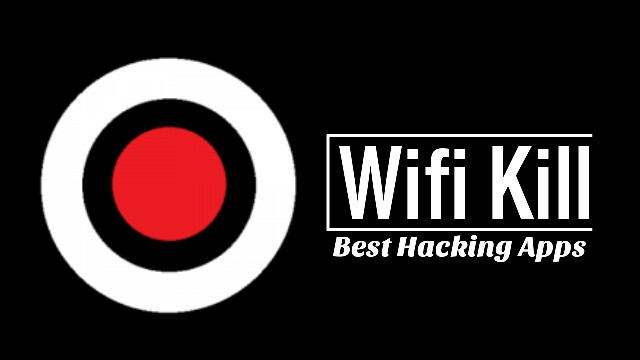 Wifi Kill is basically a wireless controller app which can block internet access to other device connected on the same wireless network without disconnecting. This app scans all the connected devices and show you results in just few moments. With one click you can kick out anyone connected to the same wifi.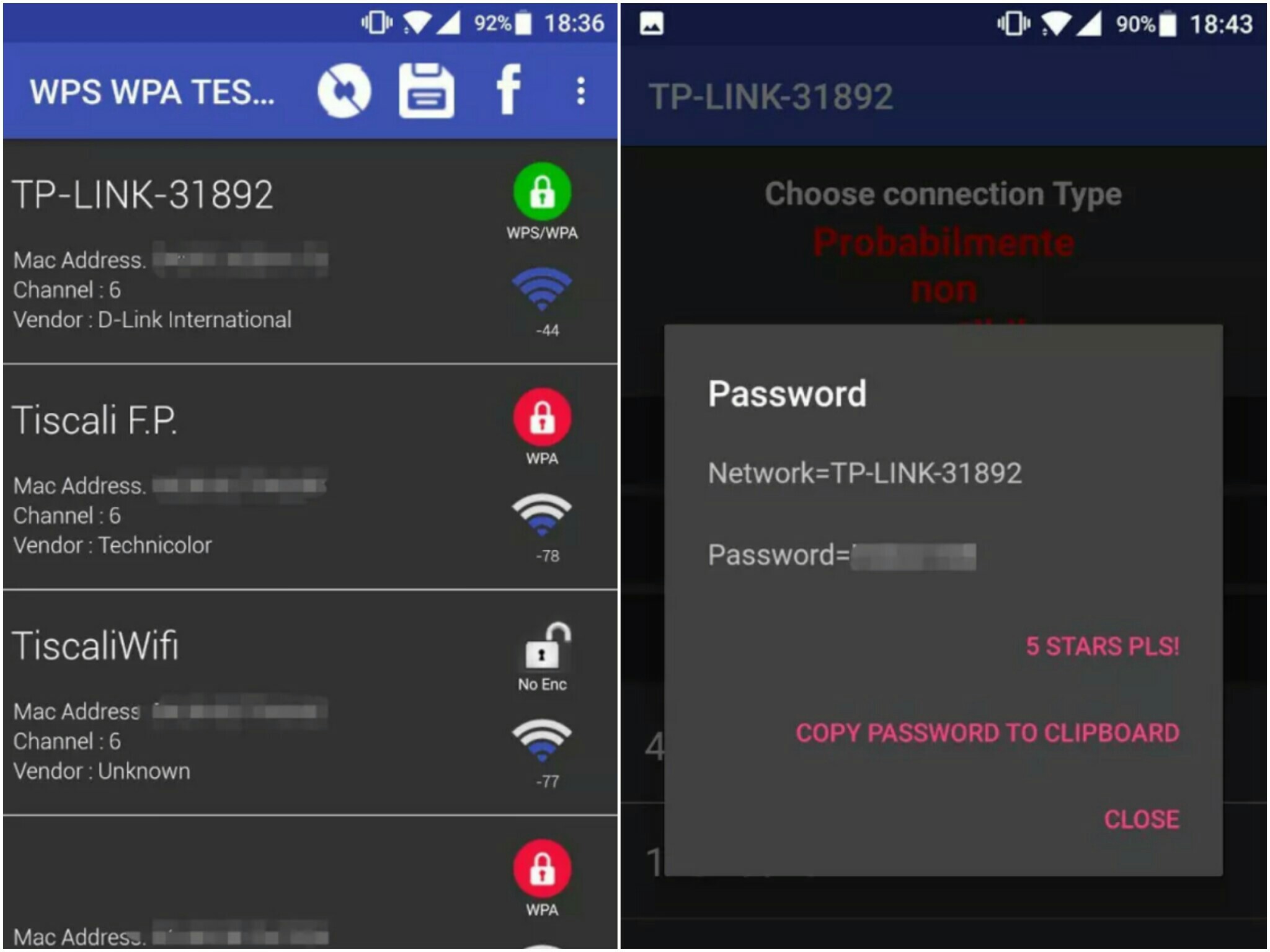 This apps can help you to hack wps vulnerable wifi network password. For this your device must be rooted. This app is free and available on playstore. Any wifi network with WPA/WPA-2 PSK security and wps available can be easily attacked with this app. You can also see the saved wifi passwords also. This is one of Best Hacking Apps for android.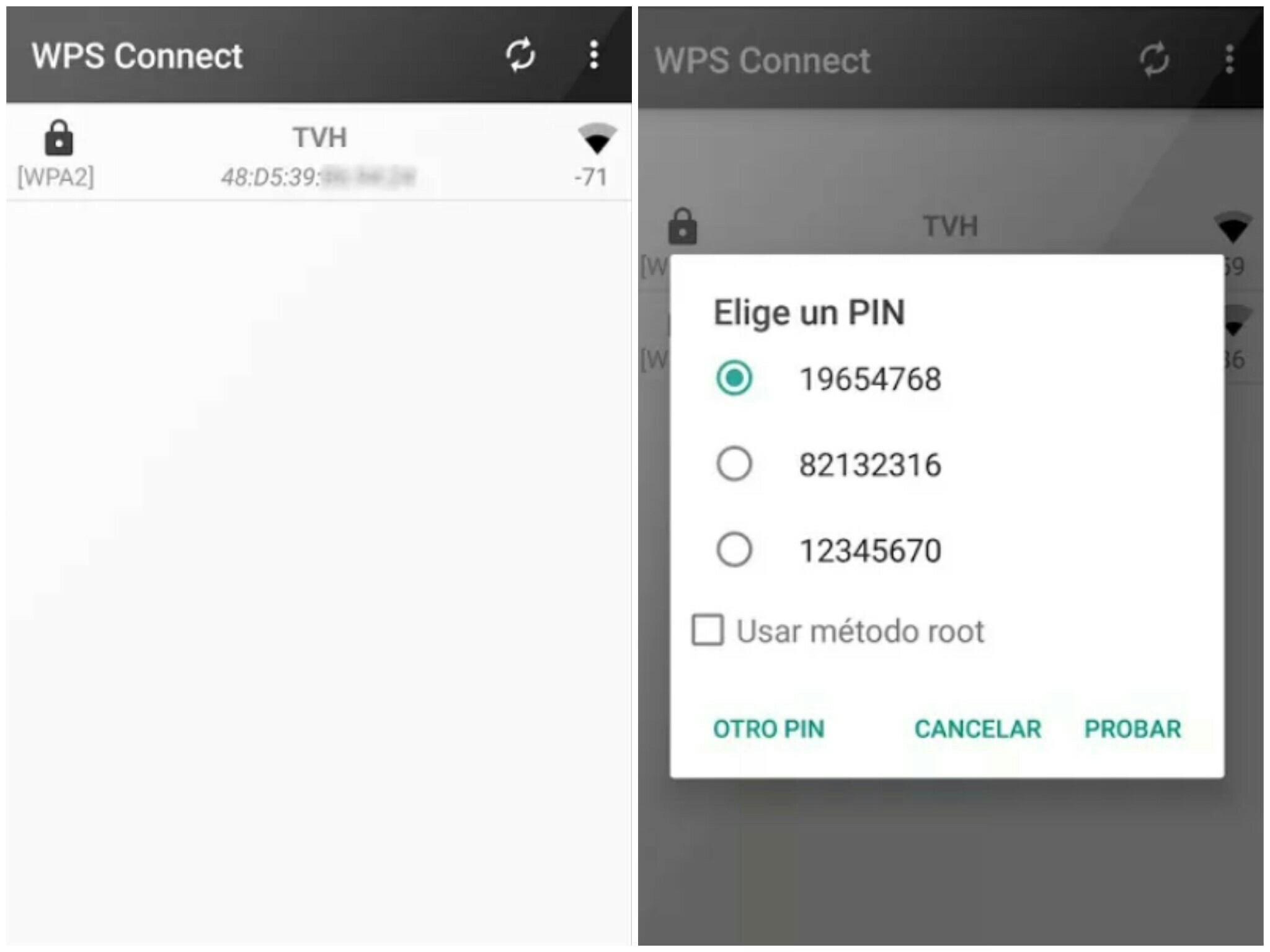 This app is something similar to the Above app because this app Also function with WPS protocol. This app can hack wifi networks using wps and shows the password. The device must be rooted before using WPS Connect. So, start cracking your neighbors or friends wifi without knowing him.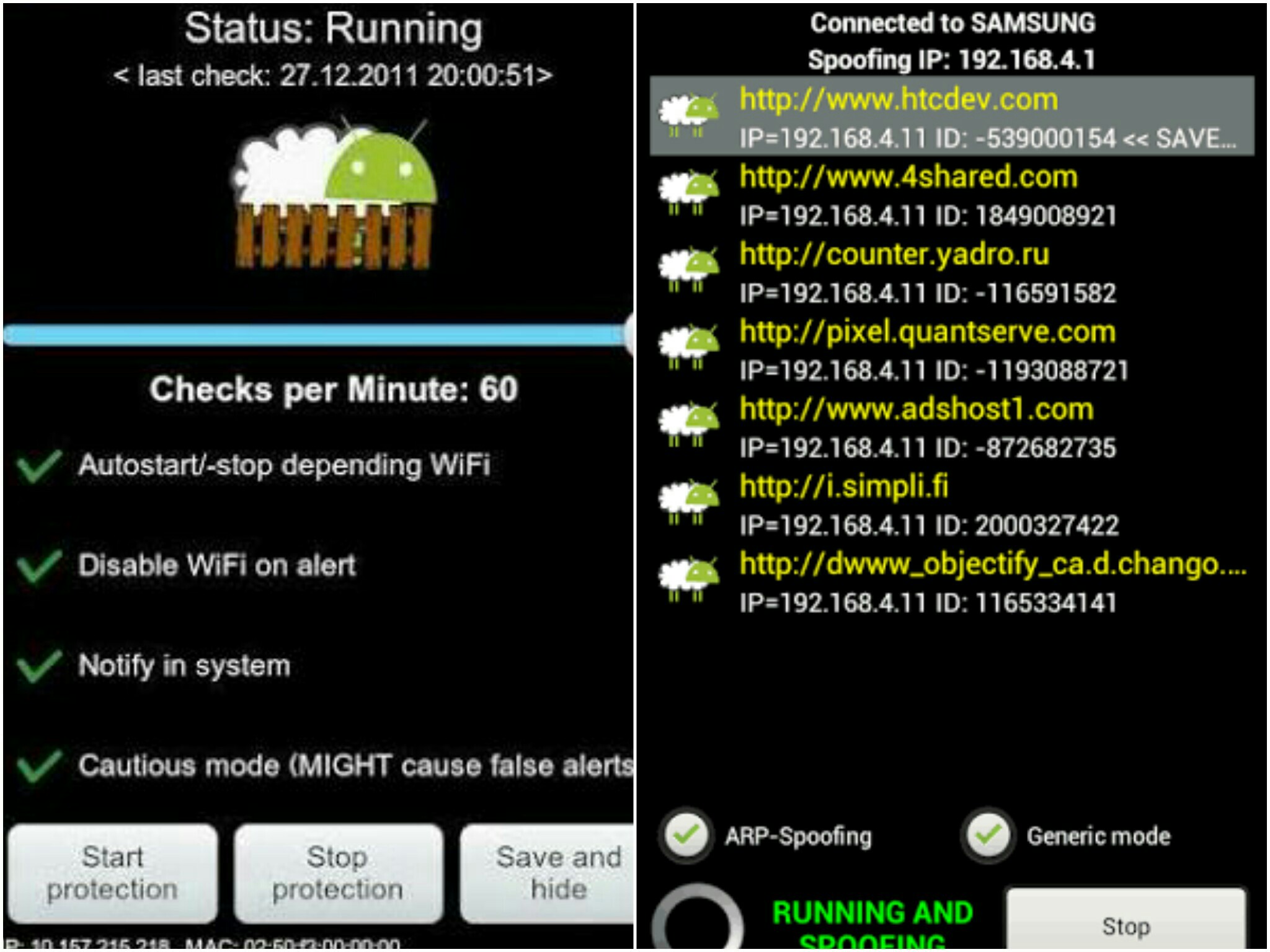 DroidSheep [Root] is an app used to analyse security of a wireless network. This apps can also be used to hack the sessions of other devices on same wifi network. DroidSheep can easily perform Session hijacking. There are many other features like this to hack other devices on same network.
zANTI is a mobile penetration testing toolkit that lets security managers assess the risk level of a network with the push of a button. If you want to find out if your Android device is vulnerable, check out the Zimperium Shellshock Vulnerability Scanner. This app will determine if your mobile device is running vulnerable version of BASH or apps that includes BASH process, which exposes your mobile device to the ShellShock vulnerability.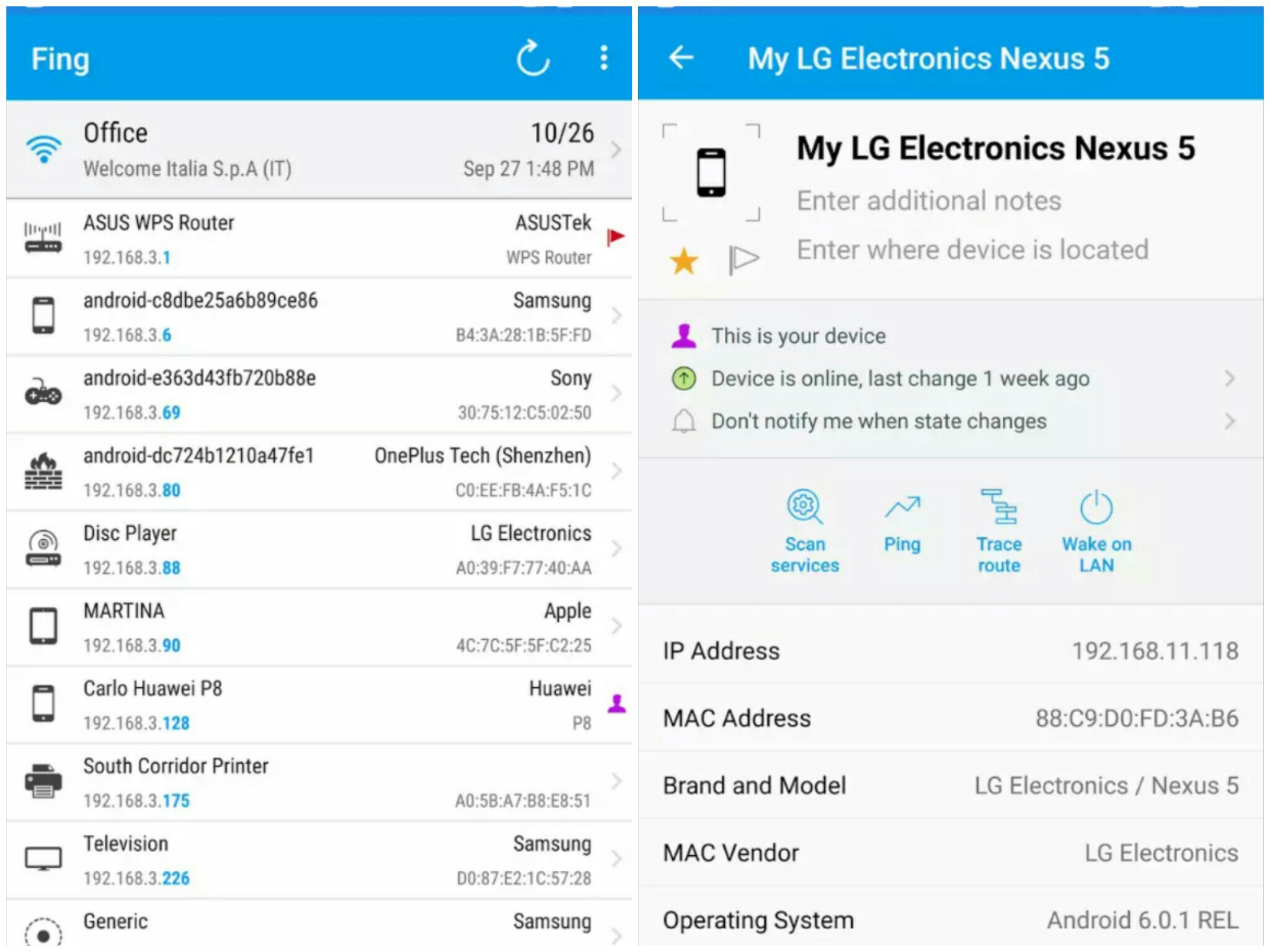 Find out who is currently connected to your wifi network. with just one click you can discover all connected devices with their basic information. You can analyse ISP, Lo action and IP address etc. The apps includes Wi-Fi scanner, port scanner, DNS lookup, ping and service monitoring. This is all in one app for analysing your wireless network.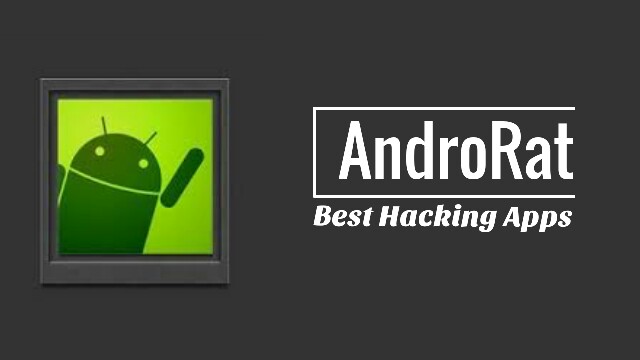 Androrat is a client/server application developed in Java Android for the client side and in Java/Swing for the Server. The goal of the application is to give the control of the android system remotely and retrieve informations from it.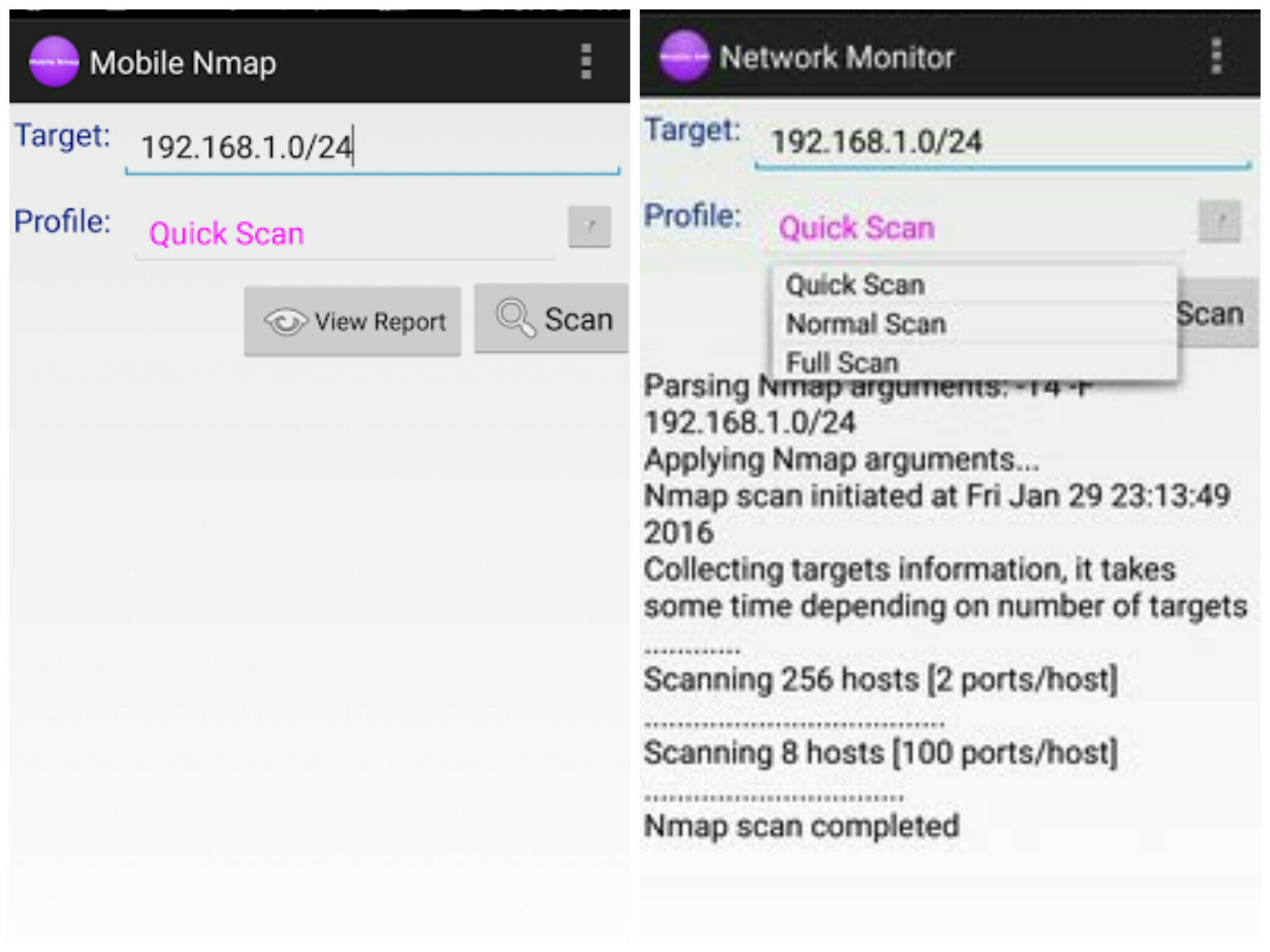 Nmap is a popular network security scanner, which is also available for android devices. It is used by professionals for network exploration. It works on both non-rooted and rooted phones. However, if your device is rooted then you have access to some more features. You can download this app for your Android device. This app allows you to scan networks for finding ports and system details.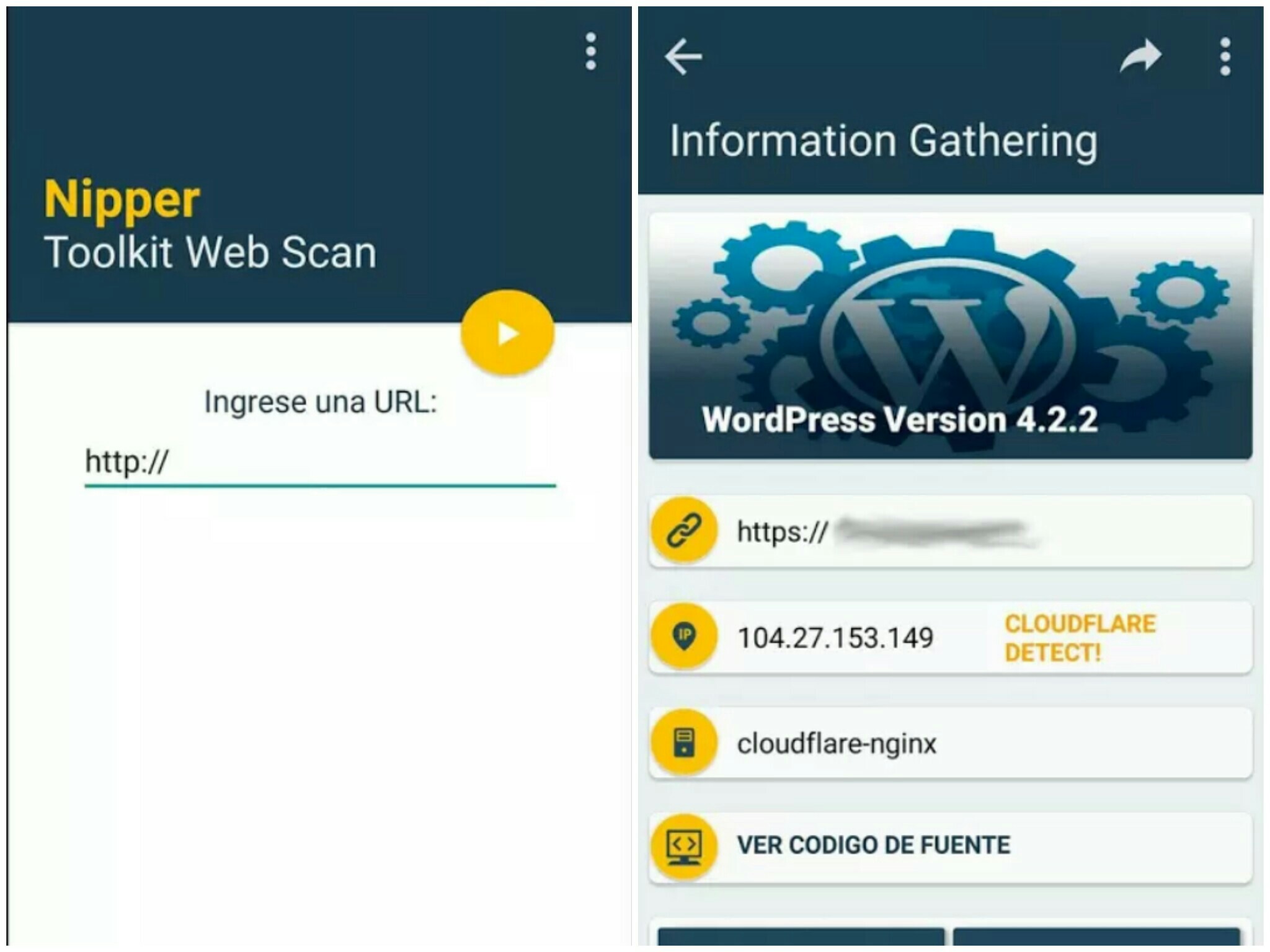 Nipper is an all in one web sach Toolkit for android. It includes vulnerability scanner for most of the CMS. Nipper currently has more than 15 different modules, to gather information about a specific URL. Nipper can easily detect every basic to advance information about any website. The good thing of the Apps is that it not requires root. With internet you can gather all the information.