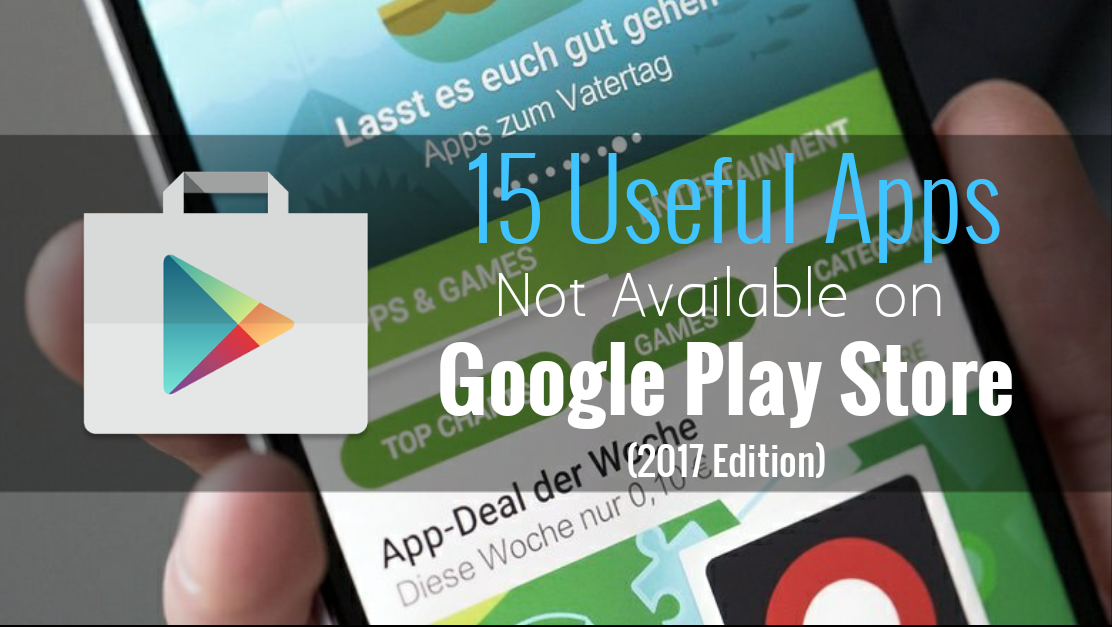 There are tons of apps that are not available on Google Play store. They are removed/banned from the store because they do not follows the google policies & Guidelines. It not means that they are not useful. Here, we have listed 15 Useful Apps Not Available on Google Play store. These apps are used by millions of people throughout the world. You can install these apps to enhance your personalisation.
15 Useful Apps Not Available on Google Play Store | 2017 Edition
#1. VidMate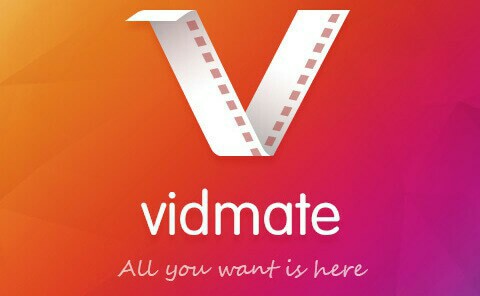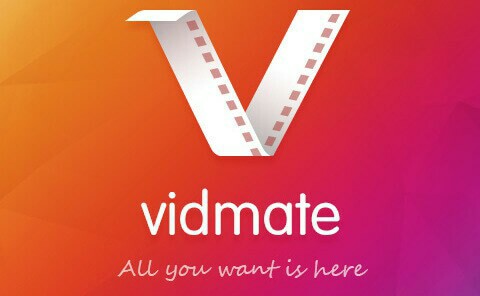 TubeMate is a Video downloader app. You can download YouTube, and Facebook videos in various formats and resolutions. It also supports downloading video from websites such as Vimeo and DailyMotion, etc. You can also download them as an audio file.
#2. Aptoide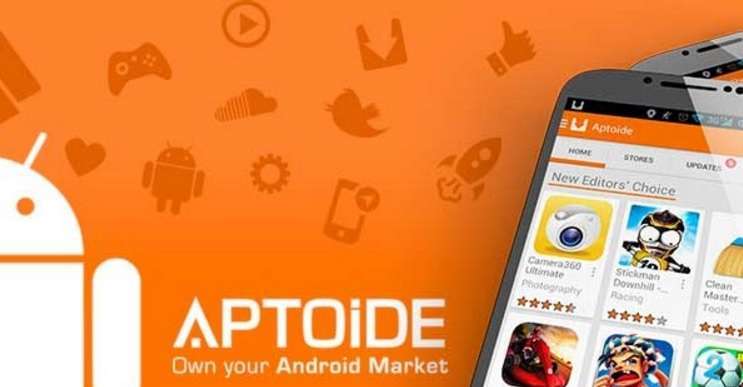 Aptoide is one of the biggest Android marketplaces after Google play store in the world. It allows us to download paid apps for free. It means you can download all the google play apps as well as paid for free. This is a third party app that's way Google does not allow these apps on its own play store.
#3. OGWhatsApp
OGWhatsapp allows you to use two different telephone numbers with WhatsApp from the same smartphone. It is very useful tool for users who want to have two WhatsApp telephone numbers on their Android device. So use two different accounts on same device simultaneously.
#4. Adobe Flash Player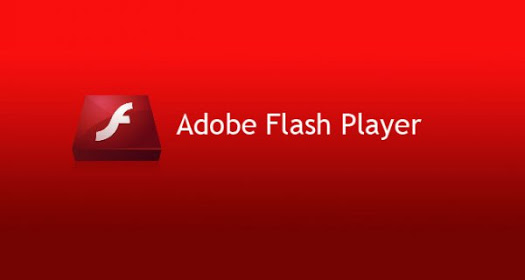 Adobe Flash Player is a software for using content created on the Adobe Flash platform, including viewing multimedia, executing rich Internet applications, and streaming video and audio. Not officially supported on 4.x devices.
#5. VideoMix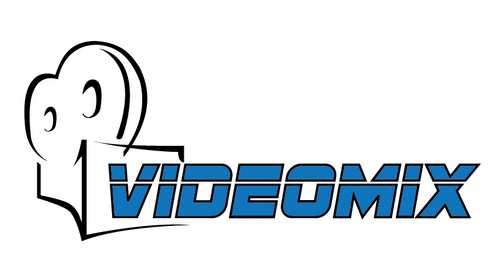 With this app, you can watch movies and TV serials online. It is an excellent app for your android whenever you want to watch any movie or TV serial worldwide. The files are hosted on external servers. The catalog is updated very frequently, too, so you can always find the latest releases.
#6. OGYouTube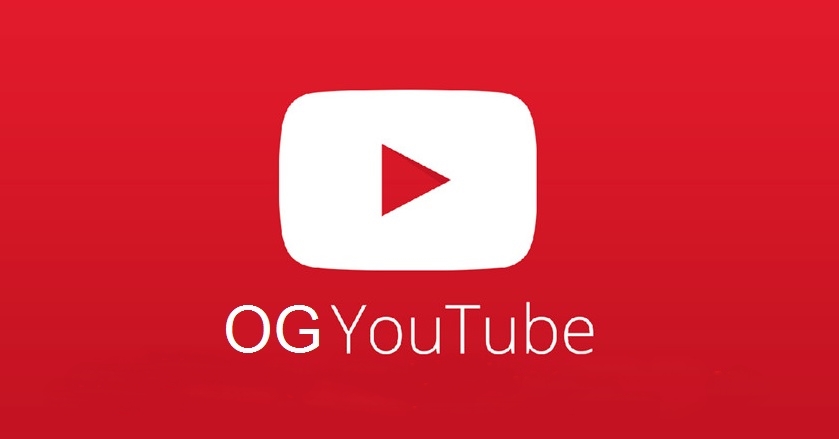 OGYoutube is an another app which allows users to download youtube videos directly in various formats. It is exactly works like official youtube. You can also download multiple videos at the same time.
#7. Lucky Patcher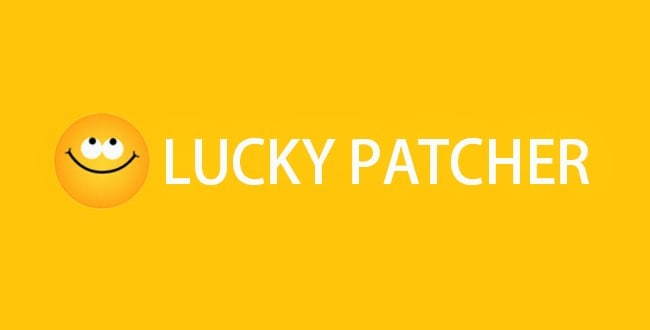 Lucky patcher is very useful app which gives you control over android apps permissions. You can modify any android app using lucky patcher. You can modifying app permissions, backing up and restoring apps, deleting excessive advertising and even circumventing license verification for premium apps.
#8. MiXplorer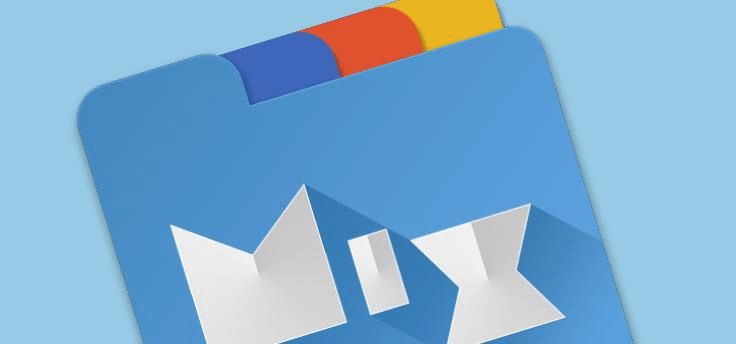 MiXplorer is one of the best file explorer app for Android. It is fast, smooth, beautiful, reliable and fully-featured file manager with a simple and intuitive user interface. You can also link MiXplorer to your accounts on cloud storage services. The app is compatible with Mega, Dropbox, Box, Yandex, HiDrive, Baidu, Mediafire, Kuaipan, 4Sync, and Google Drive, among others.
#9. Blackmart Alpha
Blackmart is an another app which allows users to download paid apps for free. The apps that are paid on Google Play store are available at free of cost there. You will also get the apk file stored in your file manager instead of only installing the app.
#10. Tubemate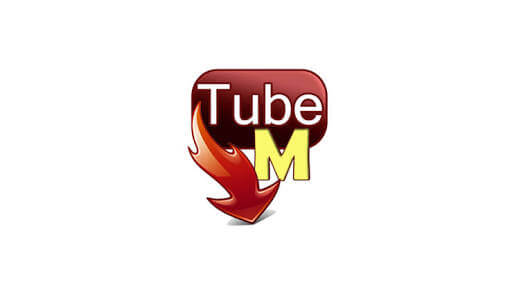 Tubemate is one of the best youtube videos downloader app that is also not available in playstore. You can download any youtube video on your android device using tubemate in various formats.
#11. ChromePie Xposed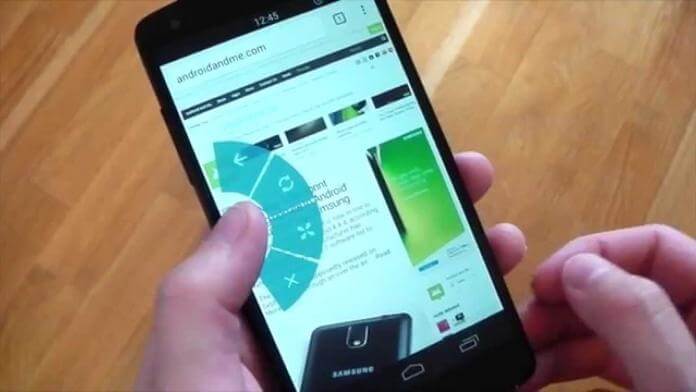 ChromePie Xposed can add adjustable Pie Controls to Google Chrome, Chrome Beta and Chrome Dev like Back, forward, revive, new tab, new in secret tab, close tab. It likewise highlights Customize trigger positions, trigger zone size and pie menu size and it powerfully changes shading to coordinate the website page topic shading.
#12. TransDroid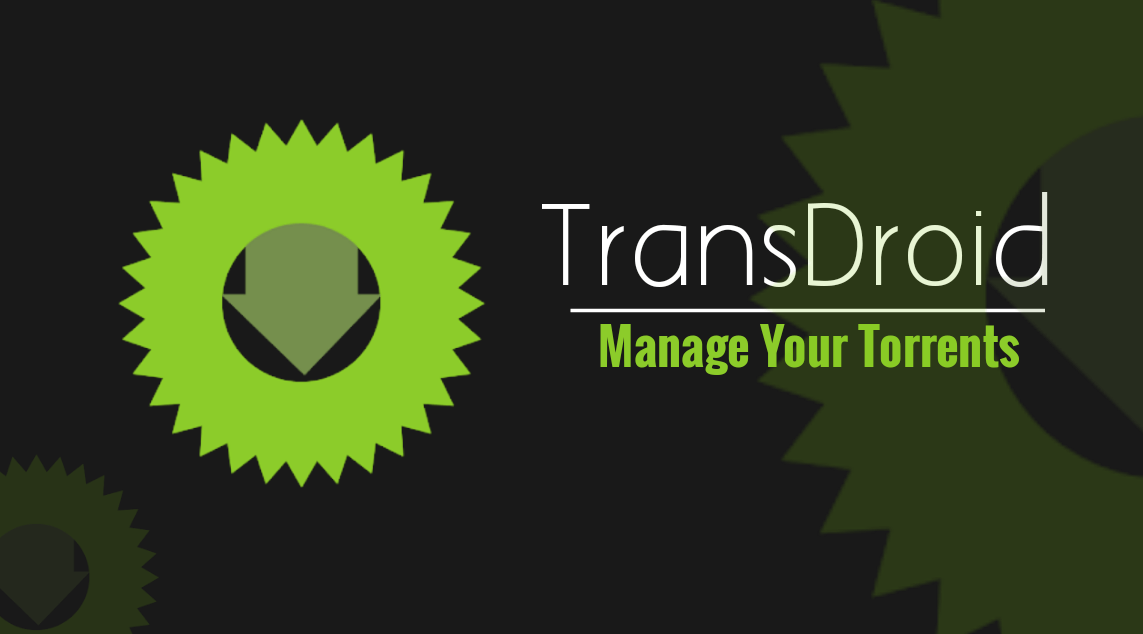 Transdroid connects to the torrent client you have running at home or on your server. Currently it supports some native torrent sites like,  μTorrent, ExtraTorrent, Kickass Torrents, Lime Torrents.
#13. XTunes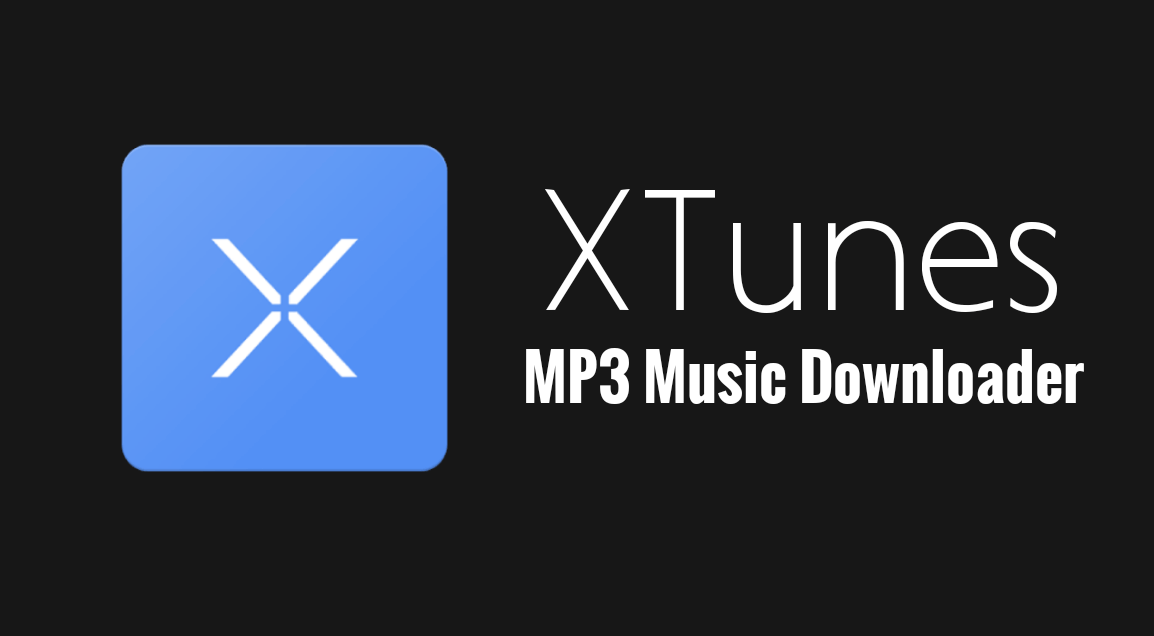 With XTunes, you can download music and audios on the go. This is one of the best app for the songs that we suggest you to use. You can download from old to the latest songs of all categories. Go ahead and start streaming your favourite song with XTunes.
#14. AdAway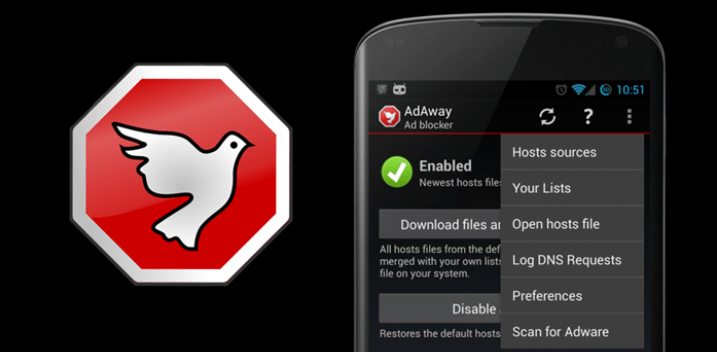 Mostly apps on the Play store contains ads. They can be placed anywhere, even sometimes they popup. AdAway will let you remove all the ads from every app on your Android device. With each update, it got more powerful against the new adnetworks.
#15. LMT Launcher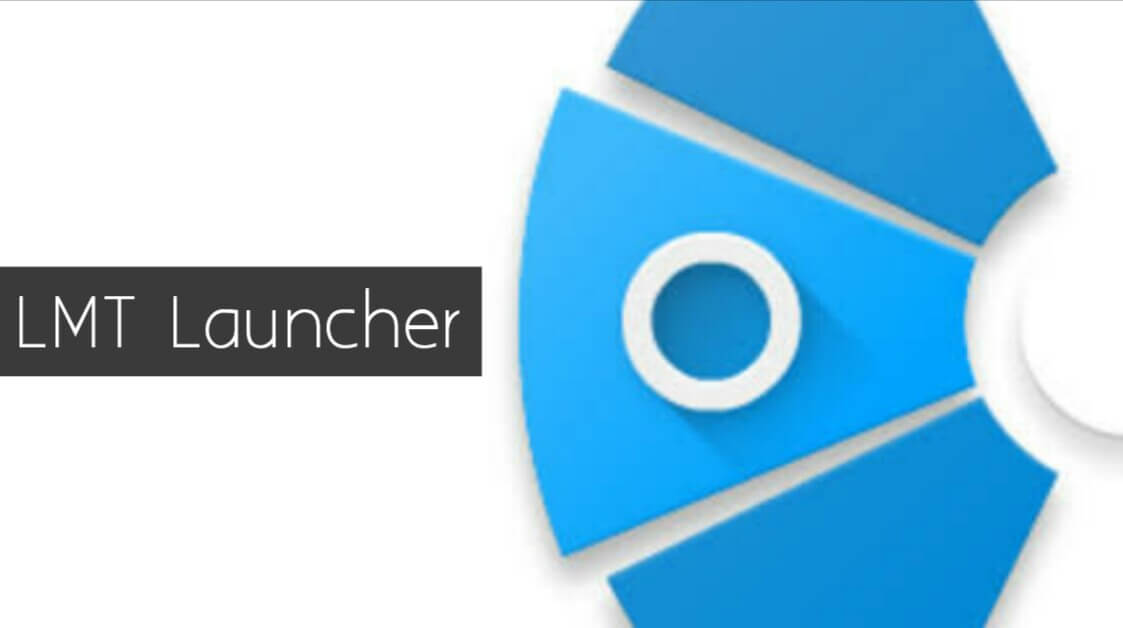 LMT is not actually a launcher, it is a tool which offers a detachable menu, which opens into a fan shape and displays various shortcuts. To open this menu, simply swipe from any edge of the screen toward the center. It is a customizable menu to which you can add your preferred options.
So these was the 15 Useful Apps Not Available on Google Play store | 2017 Edition. With these apps, you will have the great experience, and these are extremely useful that you will love to have them on your Android. Hope you like the apps listed above, Share it with others too.