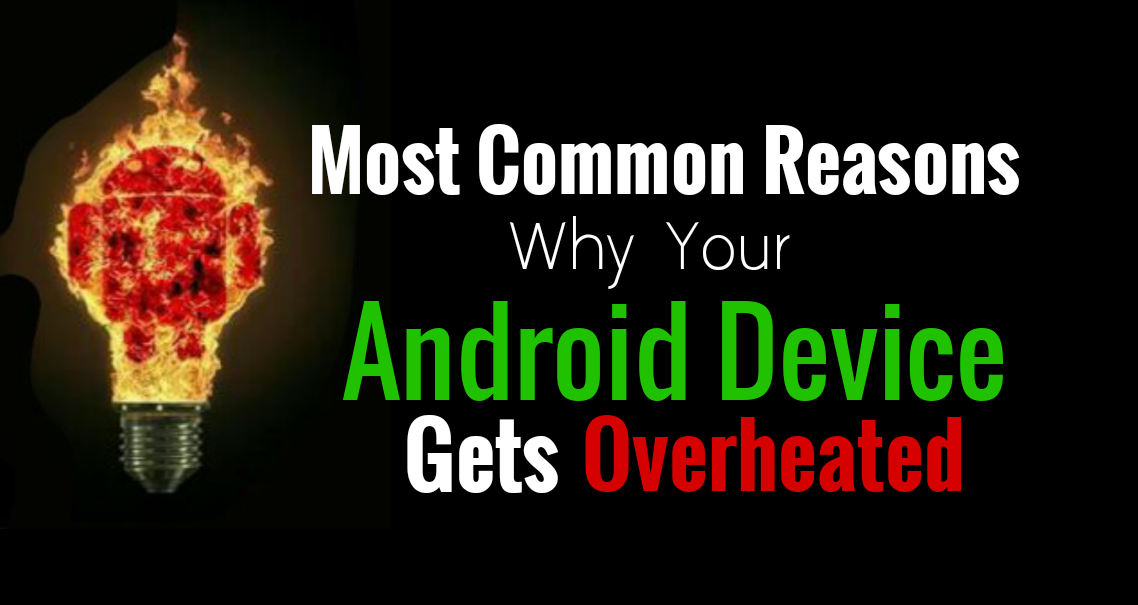 Today, I am gonna share with you the Most Common Reasons Why Your Android device Gets Overheated. If you take care of all the issues that causes over heating of your Android device and that will avoid that cause and will avoid damage caused by it.
Most Common Reasons Why Your Android Device Gets Overheated
Below are the most common reasons why your android device gets Overheated. If you will maintain these causes then I am sure your device will not be Overheated and always be cooler.
#1. Multi Tasking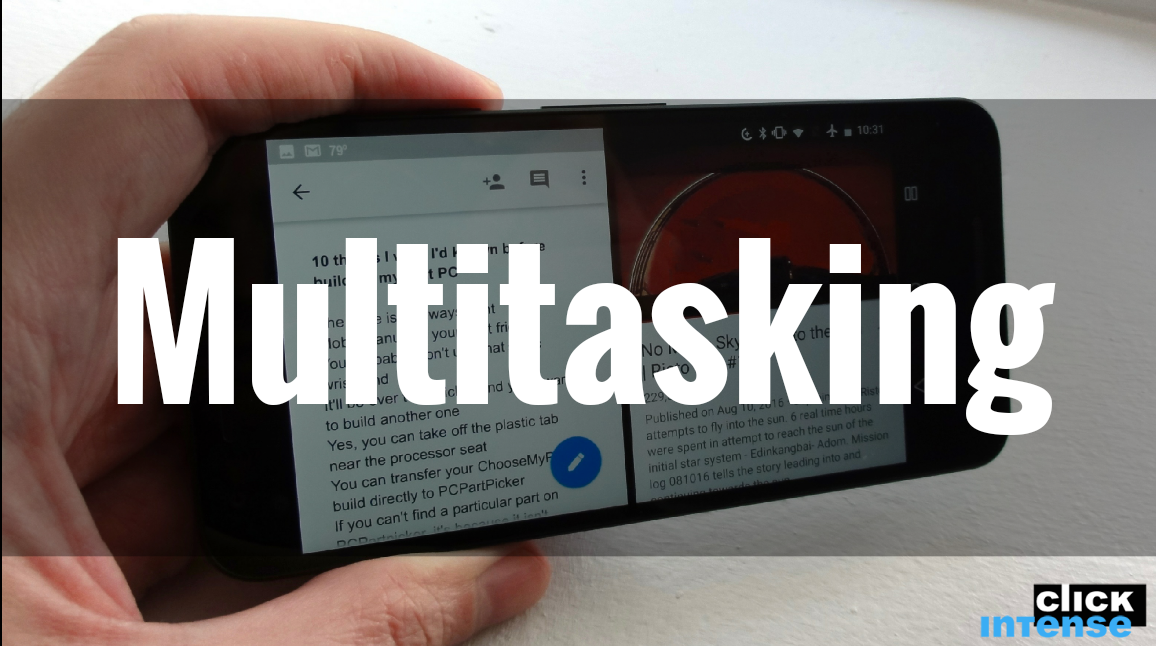 This is a great feature which allows users to run multiple apps at a time. But people usually forget to remove them after completing their work. If we will not properly close the apps from the background for a long time then our device will get start lagging, which consumes a lot of battery. Likewise, our android gets Overheated due to the running of many apps in the background. This is one of the most common reason happens with all us us.
#2. Use of Duplicate Chargers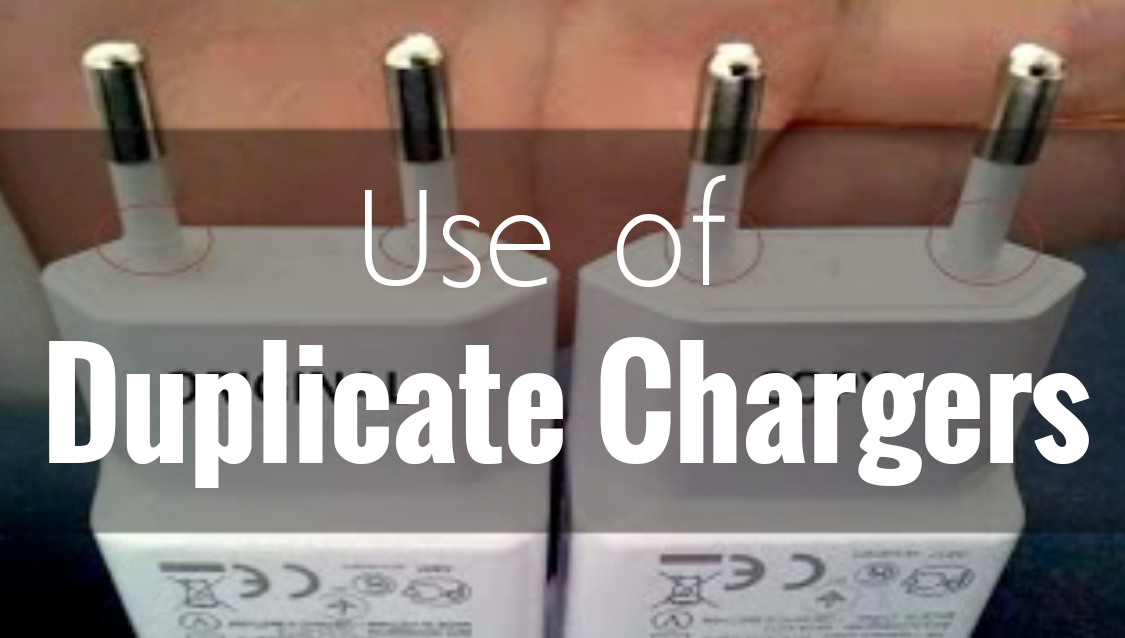 This is one another common reason that's why our device gets Overheated. This is the use of Duplicate Charges. The user manual that comes with the device with the new phone always recommend us to do not use duplicate Chargers. This is because diffrent chargers provide different voltage which can cause overheating. Even, sometimes we came to hear about the mobile explosion. Yes, this is right due to the over supply of current it makes our device very hot and then the device battery got exploded.
#3. Phone Cases & Covers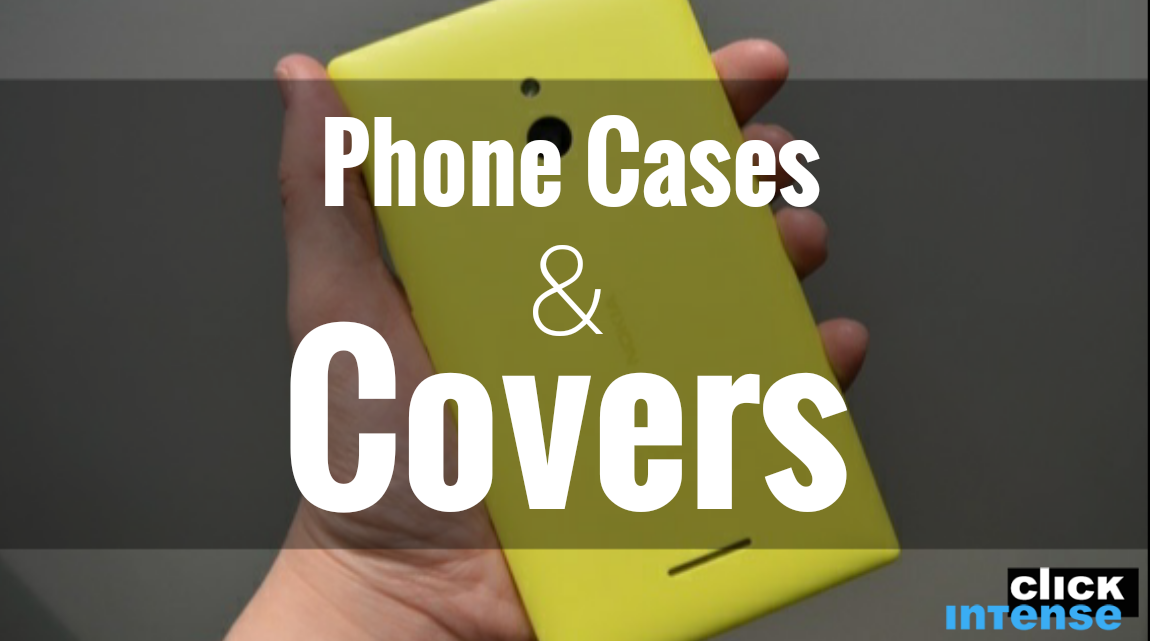 Do you have one of those fancy phone cases and covers? Well, it's very much possible that your fancy phone case is suffocating your phone that's inside, giving it no room at all to breath. This thing happens with most of us. We always like to make out device to look awesome. But we are unaware with the consequences that it can lead. The cases gives no space to the released heat and that's why it lead to overheating.
#4. Over Charging
Usually, people plug the charger in device and then forget to remove. This leads to the overheating of android. But, nowadays device are coming with auto deactivation of charging which automatically stops the charging after having 100% battery. But, we also should take care of our phone. In this way, you should not charge your mobile if it is having 80-90% battery. I highly recommend you to do not continuously put charger. When your phone's battery is about 30-40% then plug it otherwise don't plug. It can harm your device battery alot.
#5. Over Streaming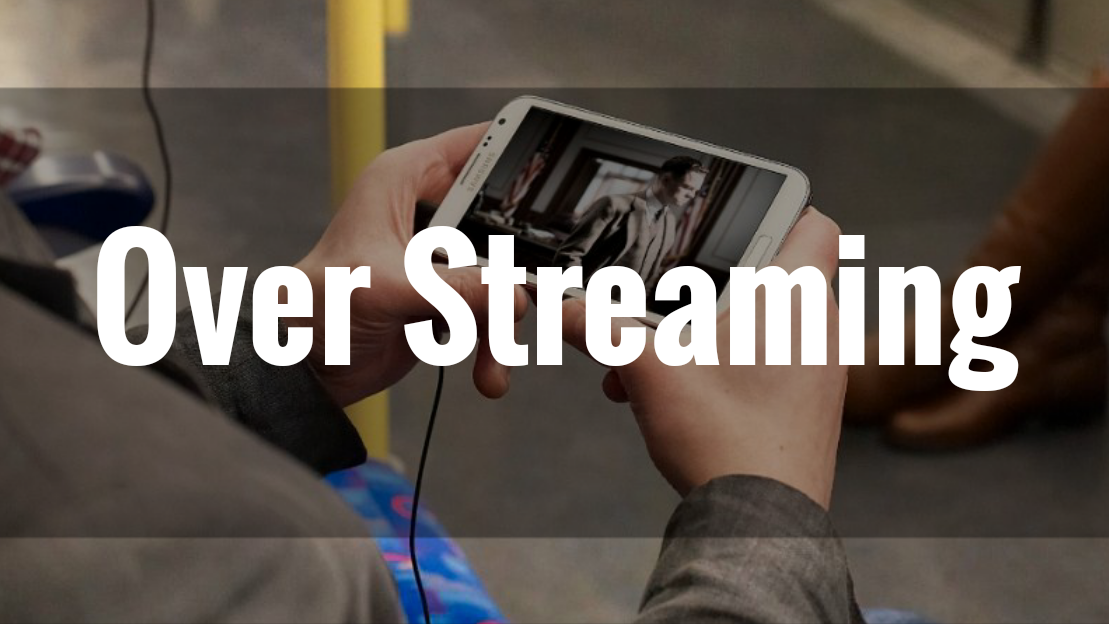 Another great reason of overheating os android devices. Sometimes, we stream videos for a long time without giving it time to breath. And that's why our device got Overheated. While travelling, we streams movies and videos a lot to pass the time. But, we forget to care of our phone. A huge time of streaming can overheat our device very much.
#6. Heavy Gaming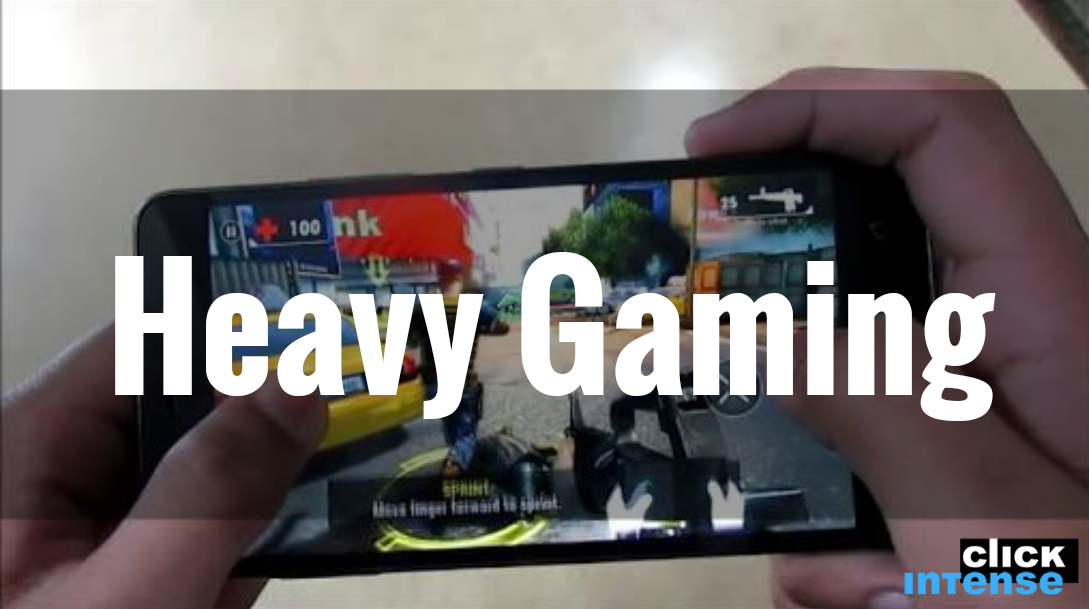 Google Play store provides variety of apps and games for entertainment and other purposes. Games like asphalt, gta vive city, etc requires a powerful CPu and Ram to provide to the best experience. These types of games consumes alot of RAM and device space. And if you play them for long time then your smartphone will gets Overheated. That's the another major reason why our phone overheats while playing games.
#7. Damaged Battery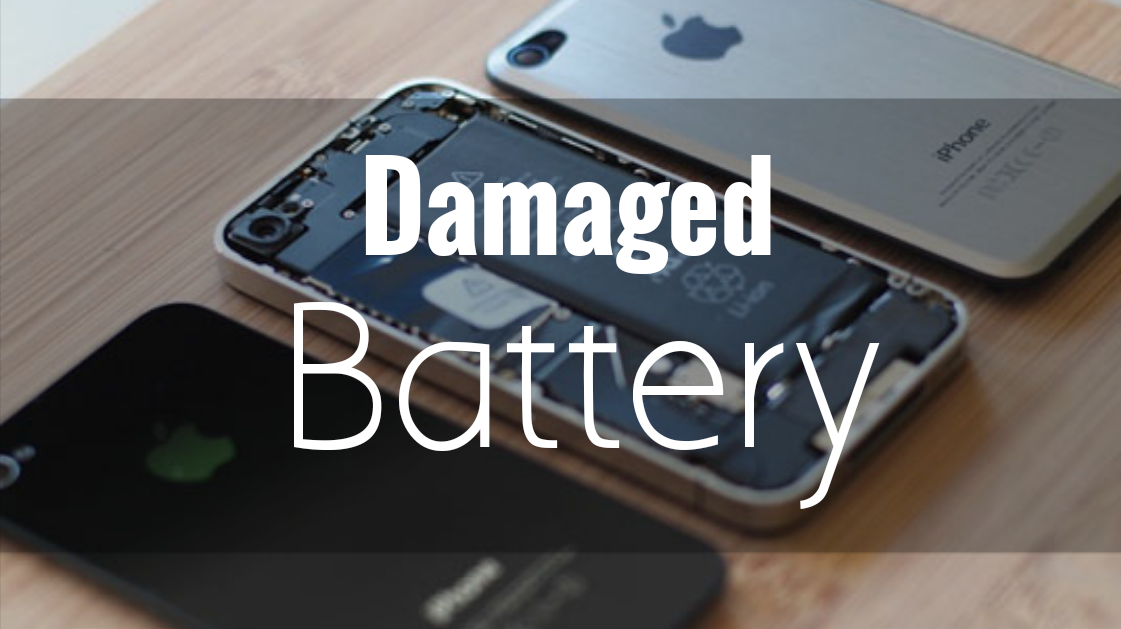 The main fact if your phone getting hot then it is possible that your battery is old or malfunctioning. You must replace it as early as possible. If you had it for less than a year, then you must do free replacement battery by having the warranty claim. You can carry out the battery from your phone to check whether it's expanded or swollen or twisted. If it doesn't fit in the space given on your phone, then it is defective and needs to be replaced.
So above was about Most Common Reasons Why Your Android device Gets Overheated. Simply, keep these reasons in your mind. If anything wrong happens with your smartphone then give it a rest and go to the service center to cure it. Do share this article with others and let them know about the most common reasons of overheating of devices.