Top 7 Reasons to Root Android Device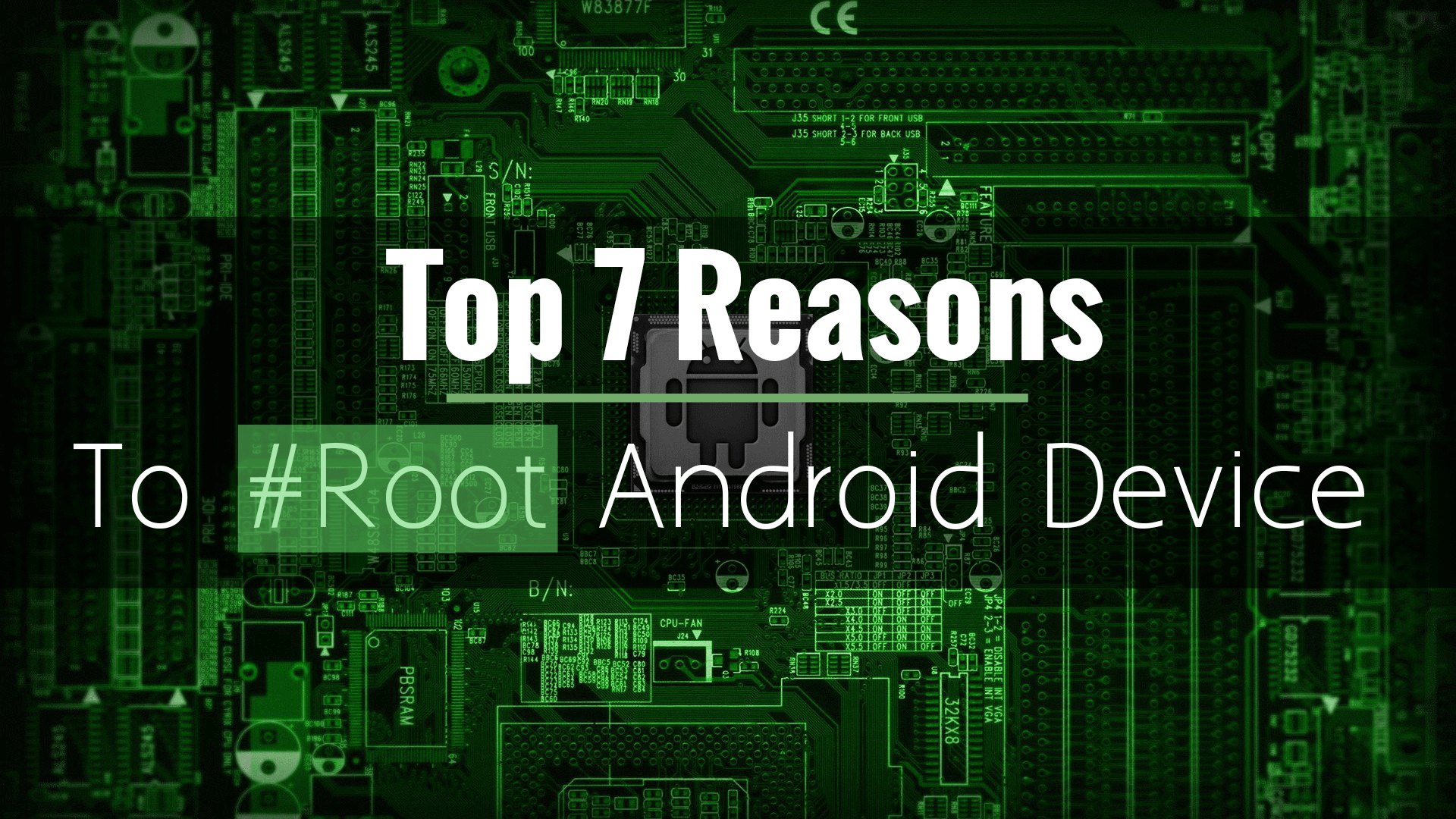 Do you know ? Rooting your android will give your how much power to customize it. Rather than this, there are several reasons that makes you to Root your Android device. We have assembled the Top 7 Reasons to Root Android device below for you. I am sure, you will like to Root your Android device right now. So just go through the article to explore the reasons to Root Android mobile.
Have you heard about rooting ! Definitely Yes ! That's why you are reading this article. But, if not then let me tell you quickly that Rooting is the procees of allowing your android to gain root access. Basically, after attaining root privileges you are able to edit/Modify system files and everything you can do that a normal android can't. I think this is much to get an idea about rooting android.
So, Rooting android device gives us the power to customize the android device. Can you guess ? What are they ? Surely not if you haven't heard or experienced it.
Today, in this article I am gonna share with you Top 7 Reasons to Root Android device. Without wasting much more time let's get started.
Top 7 Reasons to Root Android Device
Below are the Top 7 Reasons to Root Android device. Before going through this I would like to tell you that Rooting you android may breakdown your android. Only by reading the top reasons of rooting you must read the circumstances of rooting. Please do not root your android just for fun or benefits.
#1. Remove Preinstalled Crapware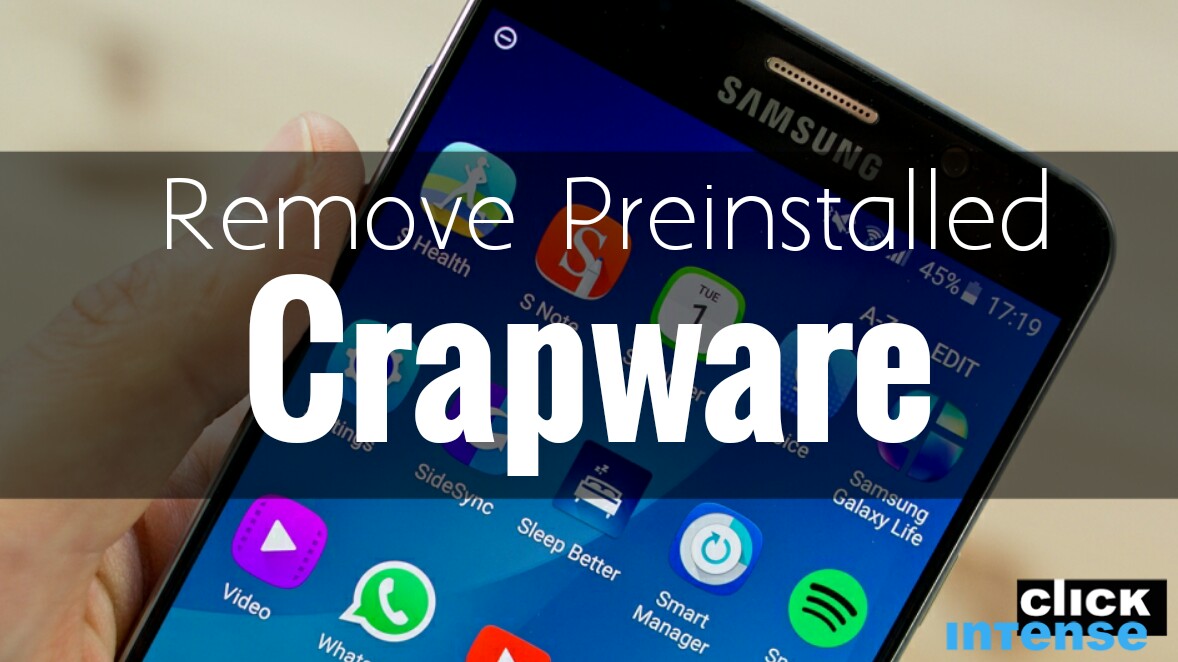 Most of the android space is taken or consumed by system apps. These are also known as Preinstalled apps or Preinstalled Crapware. They can't be removed or Uninstalled. But, root access allows us to permanently uninstall any system app. This will save alot of RAM. You can ise that freely RAM to install more apps.
#2. Install Custom Rom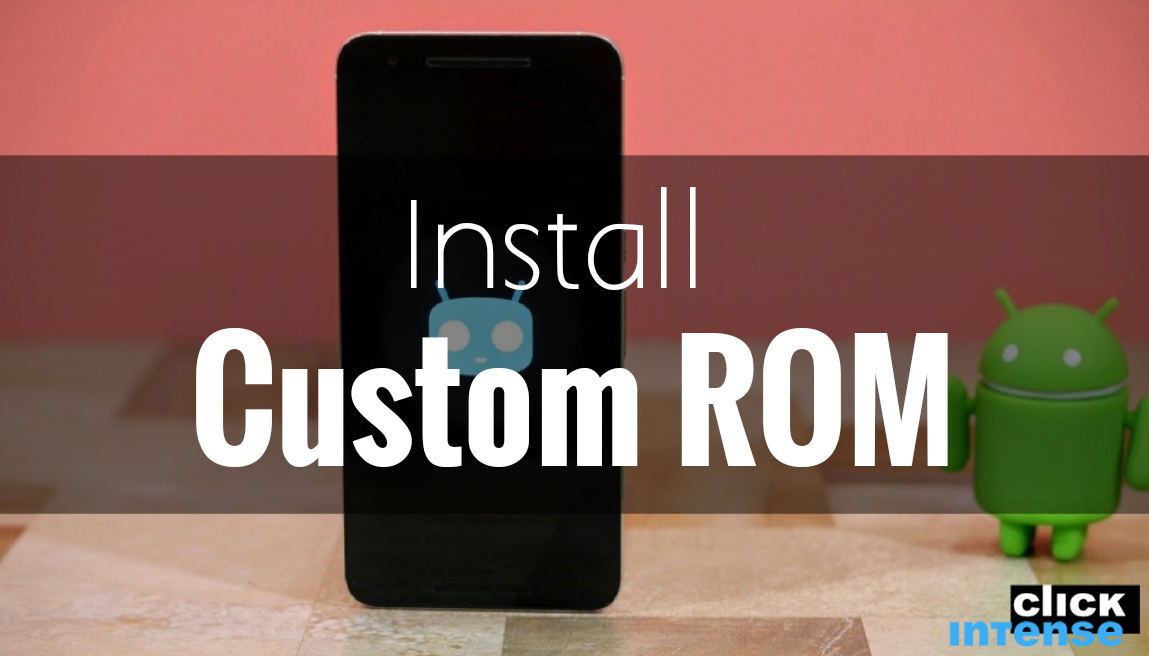 This is one another awesome feature of rooting android. We can use any upcoming version of android before it releases publicly for all. You can Flash Any custom rom on your android device and enjoy it's features and U/I. Likewise, you can also install Modded Custom Rom. One of the best is cynogenmod. It has alot of advance feature that you you definitely like to use.
#3. Install Incompatible Apps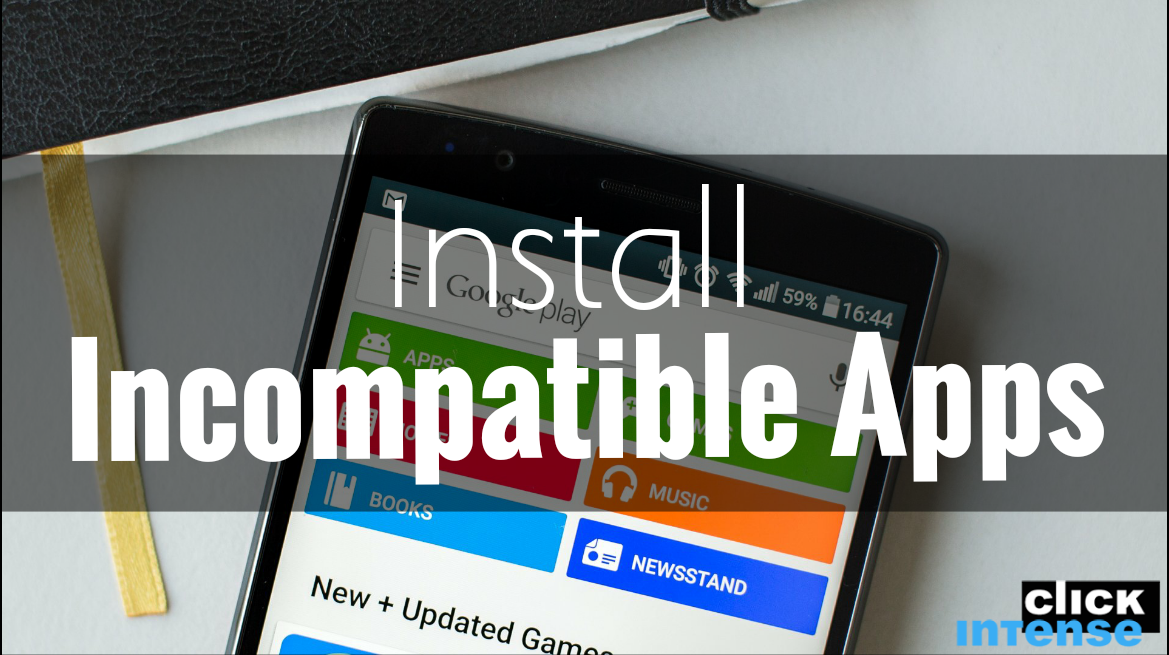 Some apps on the Play Store are incompatible with various android devices. So how it would be if you will be able to use those apps in your device. Really, it's awesome! and Intresting. It means, Root helps us to bypass from this situation. Are you suffering from this situation then go ahead and start rooting your android to use all the apps available on the Play Store.
#4. Increase performance and battery life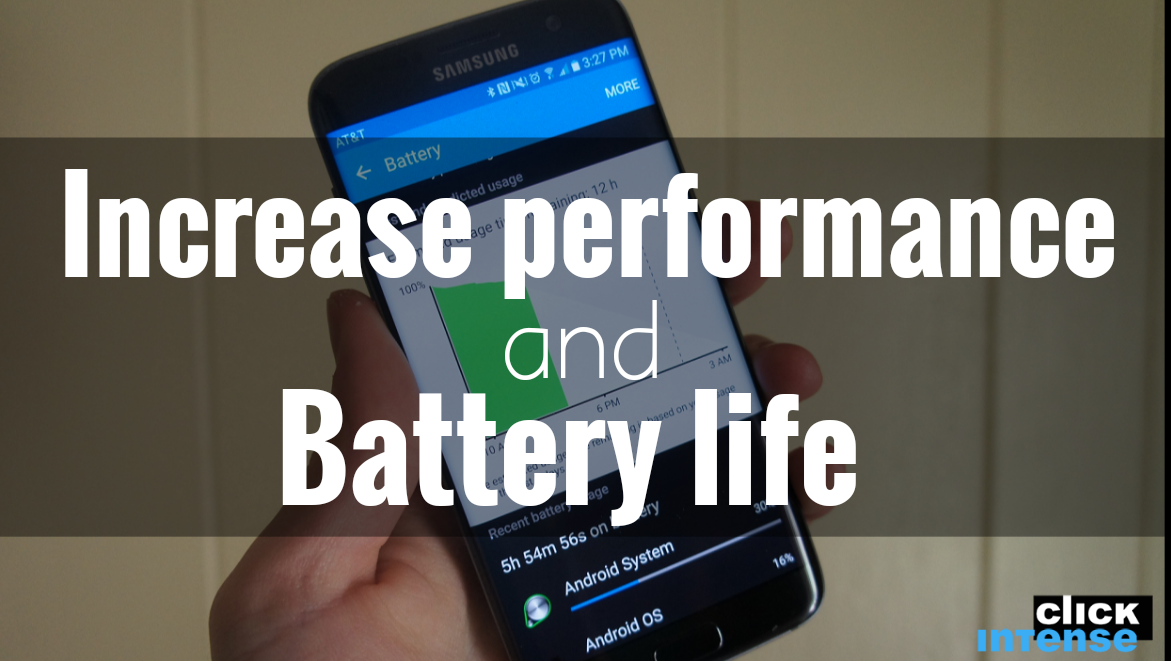 Slowdown of Device performance and battery life is one of the major problem occurs with all of us. So how we can cure this ? The million dollar answer is, By rooting android device and using L Speed. It applies several kernel tweaks, RAM optimizations, and CPU calibrations that should give almost any Android device a hefty boost in performance and battery life.
#5. Block Ads in Apps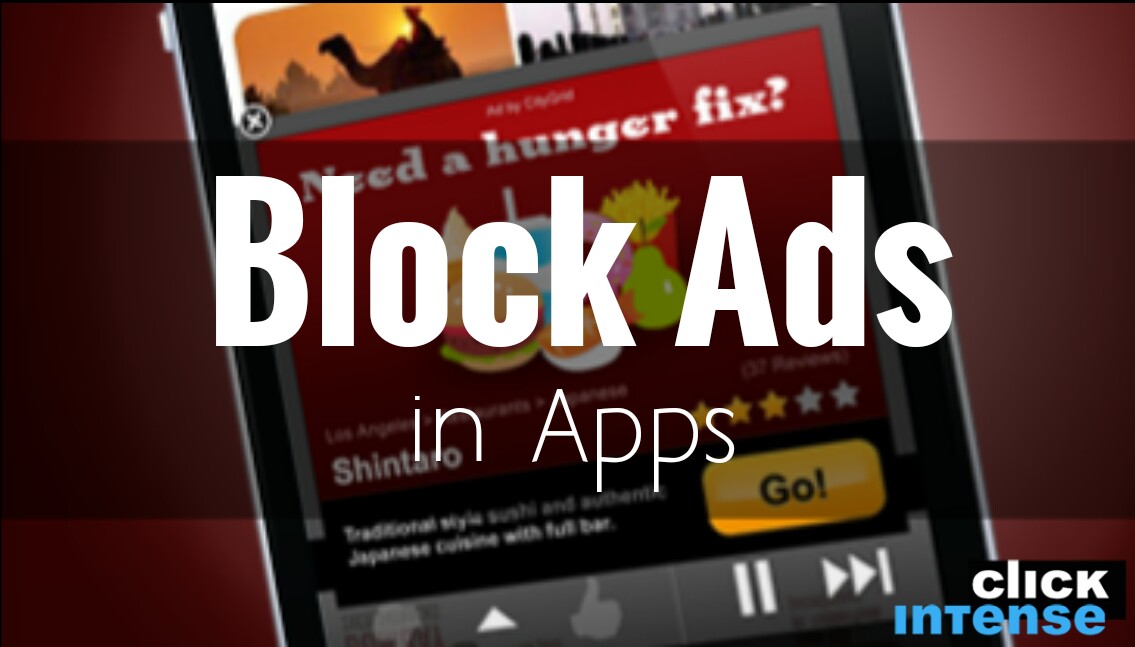 Most of the android apps are free. But they come with ads. They are of all types. If you're rooted, you can block all the ads. AdAway is one of the most popular app to block Ads in your android device. It lets you select your own sources of hosts files.
Android without ads works good and consumes less battery. So this gonna help you to escape you from the world of advertisements.
#6. Customize Your Android With Xposed Framework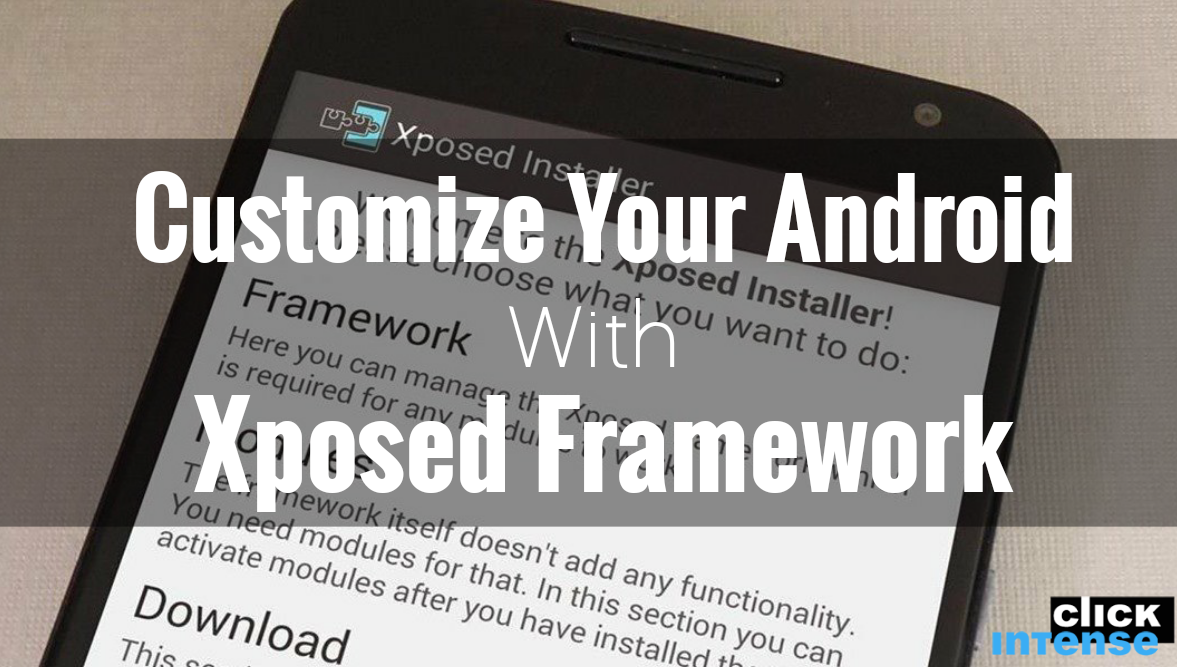 The Xposed Framework allows users to choose what features they'd like and apply them to a stock ROM instead of constantly flashing new ROMs. It is also known as Modding Android. According to your requirement, you can customize your android with different types of modules. It a great way to make your Android your own.
#7. Run USB-OTG on Any Android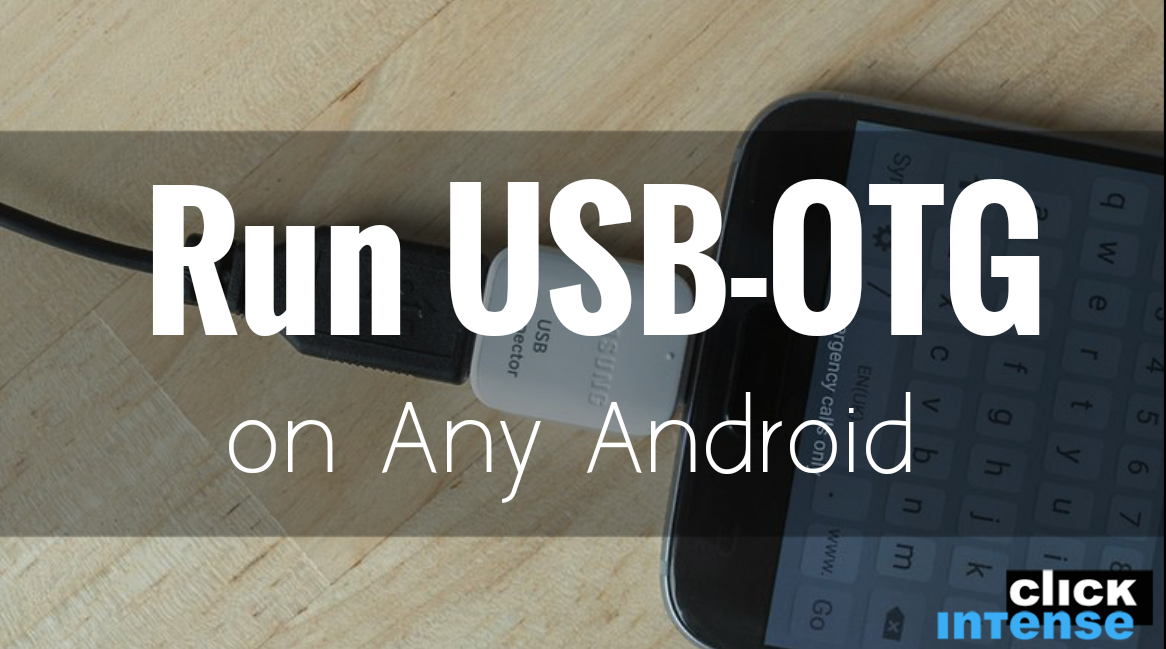 For running USB OTG, your device's hardware and software must be capable. If it not meets to its compatibility criteria then it can't use OTB facility on your device. But, if you're rooted then you can use this feature. After gaining root access, you need to install USB OTG Helper. It will allow your device to Read and write the external partition. You can easily mount and unmout.
Above was Top 7 Reasons to Root Android device. If your device is rooted then you can enjoy these features. Along with these there are many other features are available but we have listed the top 7 only. I hope you enjoyed the article. So do share with other and