Web 2.0 is actually current world wide web(web standards), you can say the second generation of the world wide web. To understand it first we have to understand

What is web 1.0?
Internet pages are only HTML based(static) and the user can only read the information from the web pages in WEB 1.0. The user cannot input any data in web 1.0, let's take the example of social media which is based on modern web standard but what if it is 1.0 based then how it will work? There will be static HTML pages only, you cannot comment, like any photo, cannot post anything on social media.
In simple words, it is only one way. However, with web 2.0 you gain the ability to market data via social media forums and blogging. If you want to know more about it, take a look at this interesting read describing, in brief, the "Online tools you need to success". When it comes to youtube marketing, I worked with a bunch of marketers, some bad, some good. With that baggage of experience, I could tell TheMarketingHeaven.com sell good youtube likes, soon after my first likes purchase from them. Currently, our entire internet is based on web 2.0 if it talks about the E-Commerce, Facebook, Twitter, Instagram, whatever we use the website in our daily basis which can take user data input in its database unlike web 1.0.
Our website is also based on web 2.0 here you can read our articles. We are updating, sharing and editing the information to spread knowledge around the globe.
Artificial intelligence and cloud servers are possible through the web you can upload your data anytime to the server in a couple of seconds.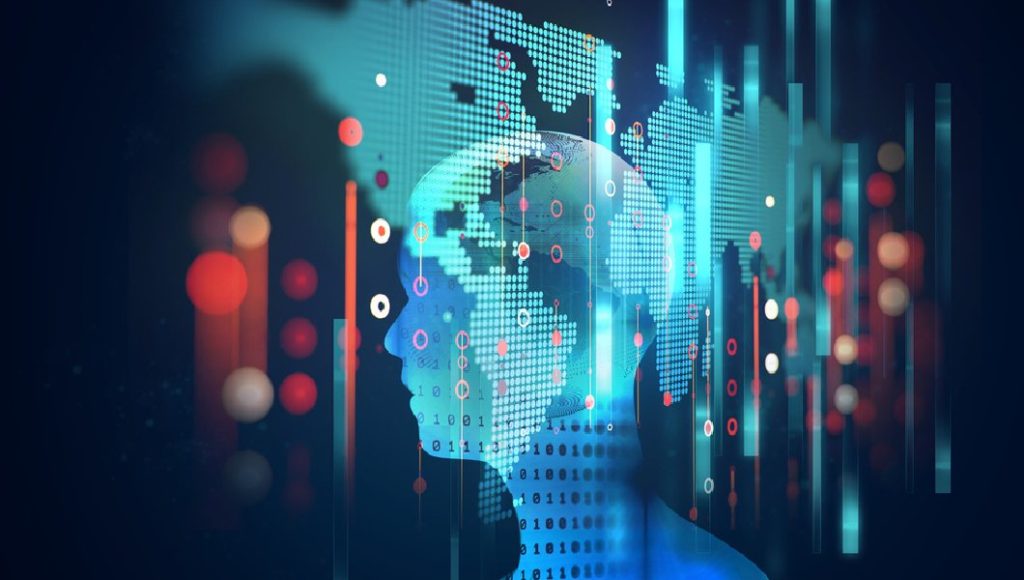 With web 2.0 the asynchronous(async) technology is formed if you are not tech savvy then in simple words without reloading the page you can update the information or can get the new content.
Probably you have heard about the API, this is the best example you can get for web 2.0. API can communicate server to server in JSON or XML format. just because of API; modern applications become possible. A single API can communicate almost any platform like Android, website, iOS or any other platform.
What are the advantages of web 2.0?
Add edit update new content.
Collaborate with your teams and friends
Get user feedback comments through web forms.
Sell your services online like Flipkart, Amazon.
Send and receive payments via payment gateways
Cab services like Uber and ola make use of Google maps wherein you just give your drop location to Google maps. As a result, it will give you the path so you can navigate to your destination.
WordPress blogger medium and other platforms are also based on web 2.0.
You can get the recent news within just millisecond updated from anywhere in the world.
Google is the best example 2.0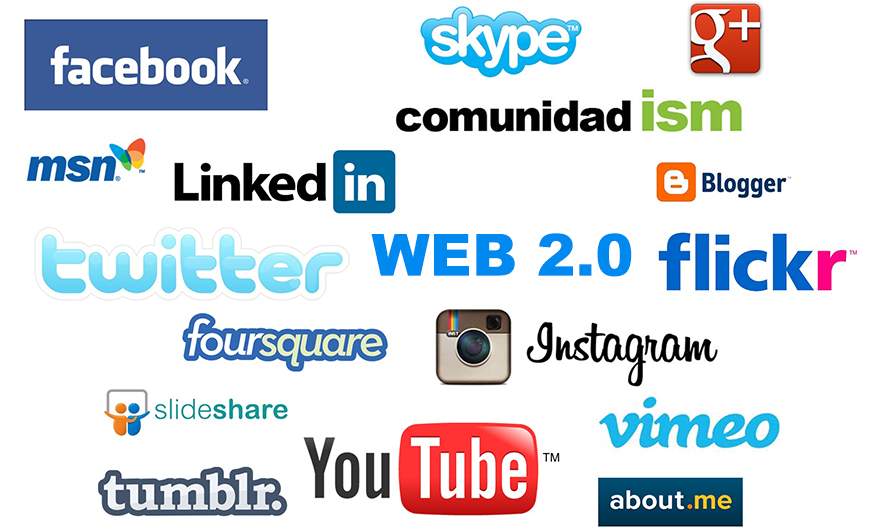 Above I have listed some advantages of web 2.0, there are a lot of services and technologies out there is a space to web 2.0 so hope you get the idea and you cannot differentiate what is exactly on web 1.0 and 2.0.
Now let's talk about the disadvantages of web 2.0
Rising privacy concerns and lots of obligations.
increasing hacking activities
lots of fake identities and spam contents.
Misleading articles to get the indirect or direct benefit from the innocent visitors.
Search Engine Optimization(SEO) and Social Media Marketing.
If you are SEO expert then probably you might hear about or working with it to get the benefits from websites like Facebook Twitter YouTube and other websites which have high authority and link profiles.
When web 2.0 came in existence?
There is finds no mention of any specific date or event of creation.
let us know if you need more information about web 2.0. Also if there is any question about it.